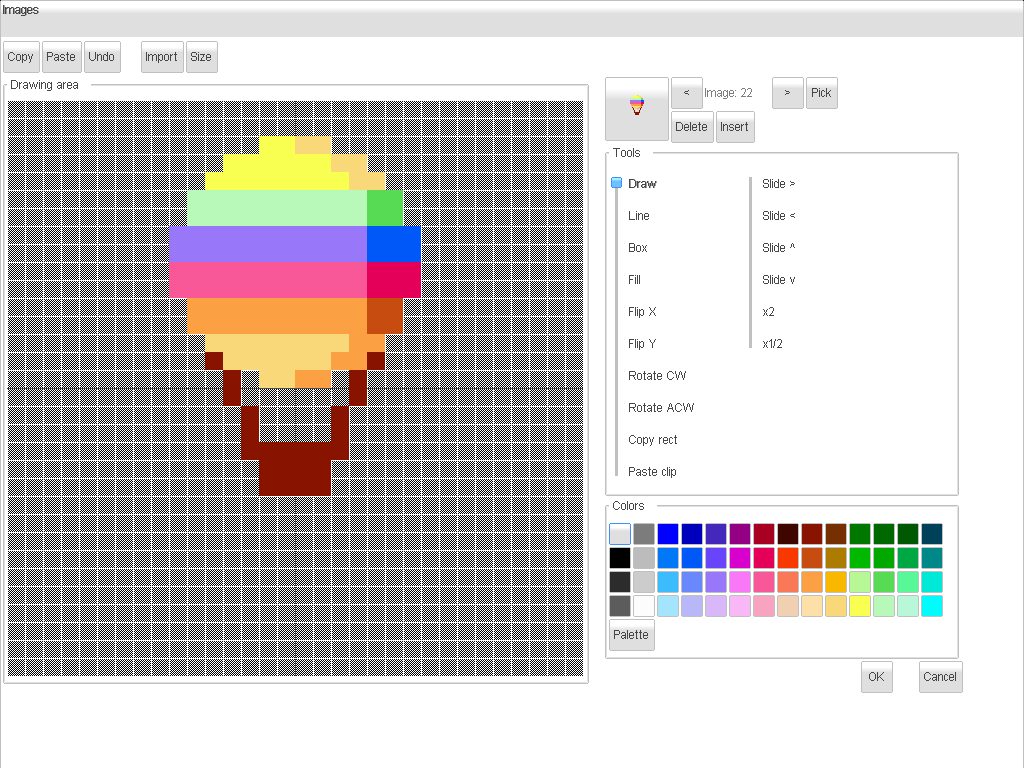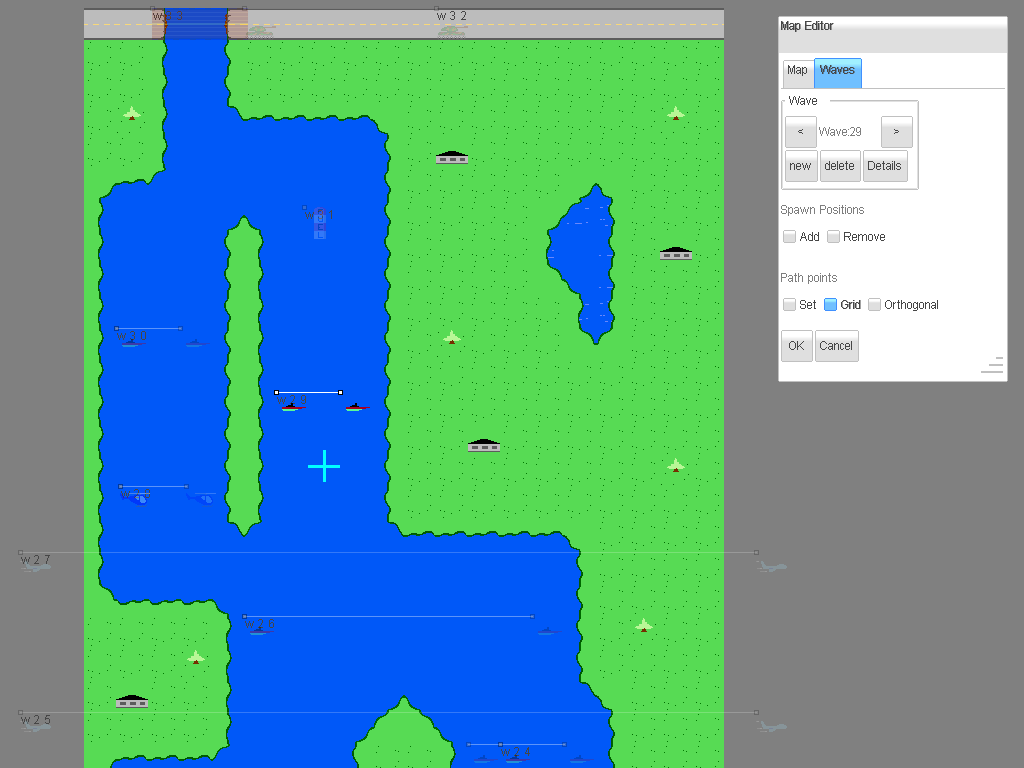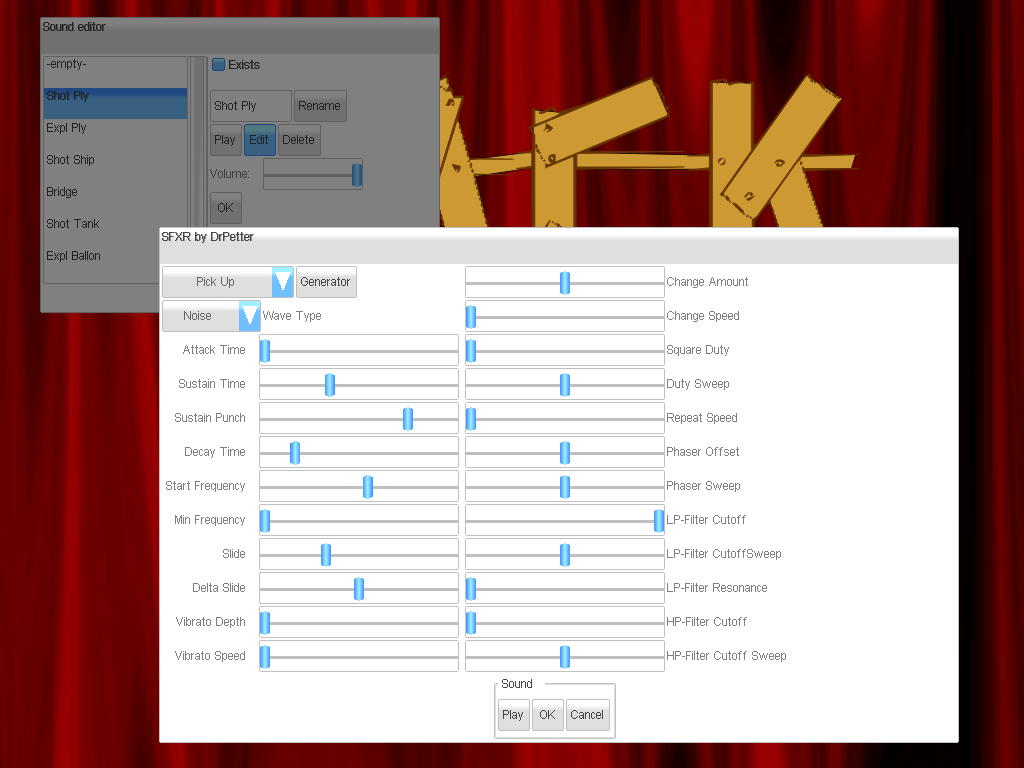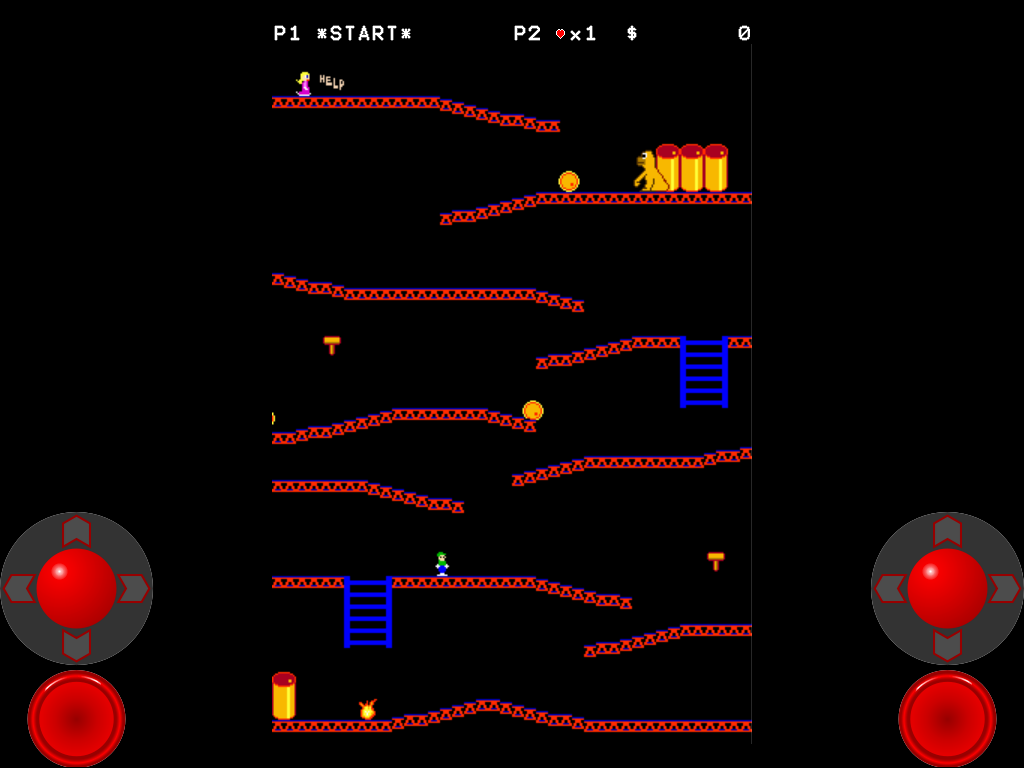 Gaming App Contrustion Kit
G.A.C.K. (gaming app construction kit) is an app where you create games without any programming knowledge. Ranging from shoot-em up games to jump&run games - it's all possible. And all this is done with an easy to use touch-user interface. This is where developing is the real fun.
The dream of your own game has come into reach. Best of all, the interface is as easy to use as building with LEGO(c). Thus, even the kids can independently tinker on games.
With the full version you can pack your games into real apps.
YouTube video
Quick Overview
What can you do with GACK?
Many put demos on YouTube. Some of the best can be seen here...
Distribute games
I want G.A.C.K.
G.A.C.K. is finally available!




Desktop-Apps
The desktop apps allow continuous editing, exchange, backup and redistribution of G.A.C.K. - games for other platforms *. It's required that you purchased a mobile app (iPad, WebOS, Android)!
Mac OSX - Desktop App
Windows - Desktop App
Linux - Desktop App
More information about the original SEUCK, the retro origin of GACK.
Wikipedia
Mobygames
RetroGaming64
Contact
Please give some feedback if is something is wrong, or when you created something with G.A.C.K. you want to show or publish . You can use the
contact formular
, or the G.A.C.K. forum:
Feedback
Show Off
Share G.A.C.K. with your friends